The Best
Plastic Control Panel
-To find the finest quality
Plastic Control Panel
from a manufacturer, supplier, wholesaler, distributor, and factory. With vast industrial experience, we have gained competency in manufacture, supply and export premium quality
Plastic Control Panel
, which are available from us in several designs, sizes and numbers. These are highly demanded in domestic and international markets for their efficiency, durability, long service life and high quality. We are manufactured using superior quality materials that are tested for their efficiency.
To find and shop the best Plastic Control Panel, you need to know about the highest quality of Plastic Control Panel manufacturer, supplier, wholesaler, distributor, OEM and ODM from a factory in Taiwan. We can supply
Plastic Control Panel
according to customer designs. We also can provide you the latest catalogue with competitive price. Please contact us as soon as possible.

Plastic Control Panel

Model - 5-1-2,GM-EOP
Material:ABS
Color: according to your need
High quality and competitive prices
Prompt delivery time
Sizes and designs can be customized
Origin: Taiwan
We excel at producing many kinds of electronic devices for more than 15 years.
Our precisely injection capability makes us stand out from our competitor and get the
Certification by worldly known cooperation.
GUANN-MING PLASTIC INDUSTRIAL CO., LTD.
5-1-2,GM-EOP
none
Enquiry Now
Products List
View Detail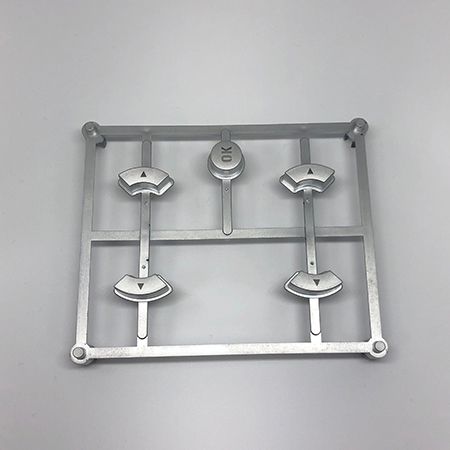 GUANN-MING PLASTIC INDUSTRIAL CO., LTD.
To find and shop the best Plastic Control Panel, you need to know about the highest quality of Plastic Control Panel manufacturer, supplier, wholesaler, distributor, OEM and ODM from a factory in Taiwan
5-1-1,GM-P
none