How to find the high quality
Plastic Button
from the
Plastic Button
manufacturer, supplier, wholesaler, distributor, and factory? GUANN-MING PLASTIC INDUSTRIAL CO., LTD. is a professional manufacturer and exporter of special
Plastic Button
. We will provide you with products of well-guaranteed quality, competitive price and good service. We will be happy to give you a quotation upon receipt of your detailed requirements.
To find and shop the best Plastic Button, you need to know about the highest quality of Plastic Button manufacturer, supplier, wholesaler, and distributor, OEM and ODM from a factory in Taiwan. We guarantee we must make you satisfy with our product and service. Therefore, if you have any question about our
Plastic Button
, you can tell us. We will give you early reply. If you are interested in our product or you want to inquiry, please feel free to
contact us
or you can email to us. Join us right now!
Plastic Button
Model - 5-1-1,GM-P
Plastic button with plating
Material: PS
Color: according to your need
High quality and competitive prices
Prompt delivery time
Sizes and designs can be customized
Origin: Taiwan
This customized plastic button is used in different places, such as remote control, television, wifi box, treadmill, cruises, etc.
With different color and plating, it helps to prevent anti-oxidation in the air.
GUANN-MING PLASTIC INDUSTRIAL CO., LTD.
5-1-1,GM-P
none
Enquiry Now
Products List
View Detail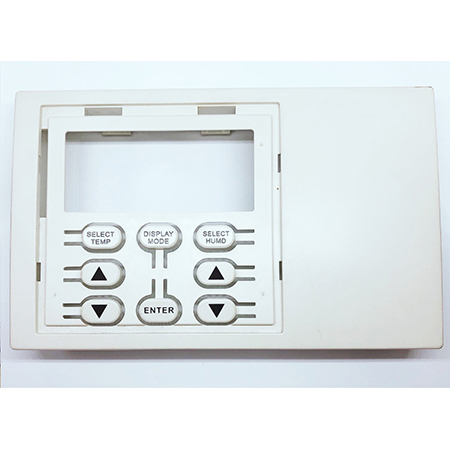 GUANN-MING PLASTIC INDUSTRIAL CO., LTD.
To find and shop the best Plastic Button, you need to know about the highest quality of Plastic Button manufacturer, supplier, wholesaler, and distributor, OEM and ODM from a factory in Taiwan
5-1-2,GM-EOP
none